Make
SPP
2.0
New Jersey's Premier High School Hackathon
Learn to build & pitch a product with workshops, free food, and prizes.
April 6th, 2019
Apply Now!
Learn. Make. Innovate.
MakeSPP brings together over 100 innovative young minds for an all-day hackathon and technology conference. We're a diverse and creative community of students dedicated to solving some of the most challenging problems with technology. Join Us.

Beginner oriented.
Interested in computer science? Learn to code websites and applications through fun project-based workshops. No experience necessary!

Love design? Work with your team to create a seamless user experience for your project.

Passion for business? Attend our entrepreneurship session, talks, & panel.

Build something amazing.
Regardless if you're a code monkey, entepreneur, designer, or engineer, we all have one thing in common: we make things.

Let's use our creativity to make a difference.

Share and win prizes.
You'll have the opportunity to win prizes worth thousands of dollars — AirPods, tablets, drones, Raspberry Pis, speakers, software subscriptions, and much more!

In addition to grand prizes, we also have four tracks which you may choose to enter your project in: social justice, education, healthcare, and environment.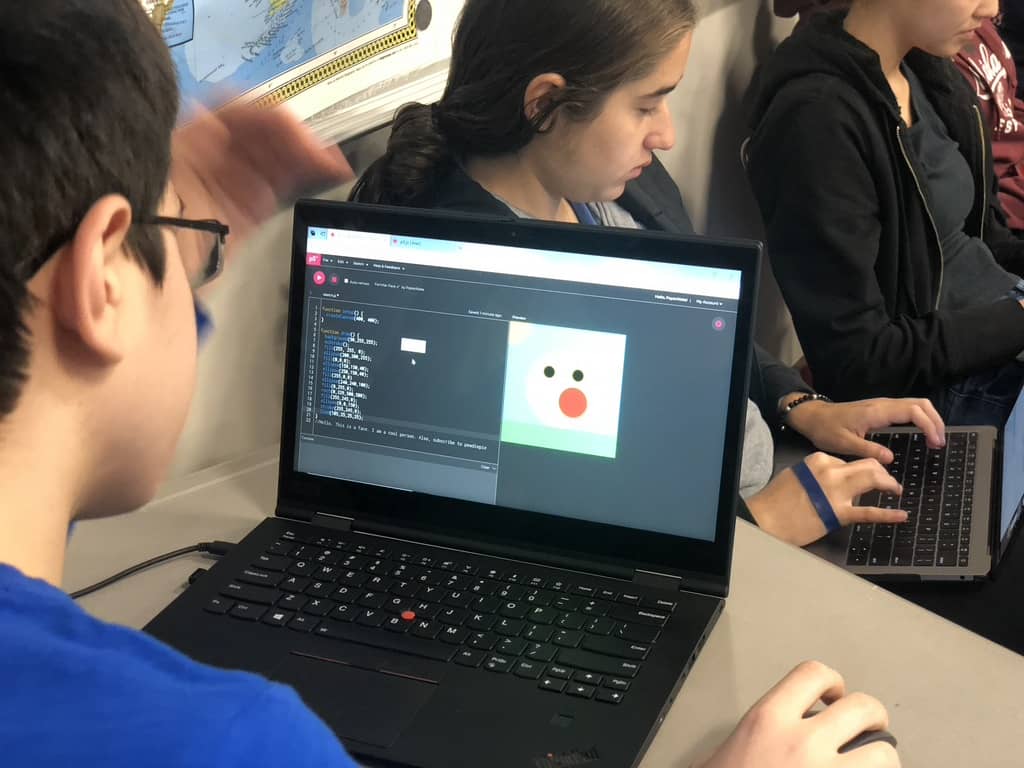 Fun, food, and swag.
With delicious food and awesome swag from the hottest tech companies, you'll have a great time.

Whether you're working on a marketing pitch or coding up a new AI algorithm, MakeSPP is a place for everyone to thrive.
Location
April 6th, 2019
8AM - 8PM

Saint Peter's Preparatory High School
144 Grand St, Jersey City, NJ 07302


Guests
Joshua Berry
Database Engineer, Google
Brendan Bryant
Product Manager, Conde Nast
Cat Noone
CEO, Iris Health
Phillip McGovern
Investment Banking Associate,
Goldman Sachs