The Premier Virtual High School Hackathon
Learn to build & pitch a product with workshops and thousands in prizes.
October 9-11, 2020
learn. make. innovate.
MakeSPP virtually brings together over 400 innovative young minds for a three-day hackathon and technology conference. we're a diverse and creative community of students dedicated to solving some of the most challenging problems with technology. join us.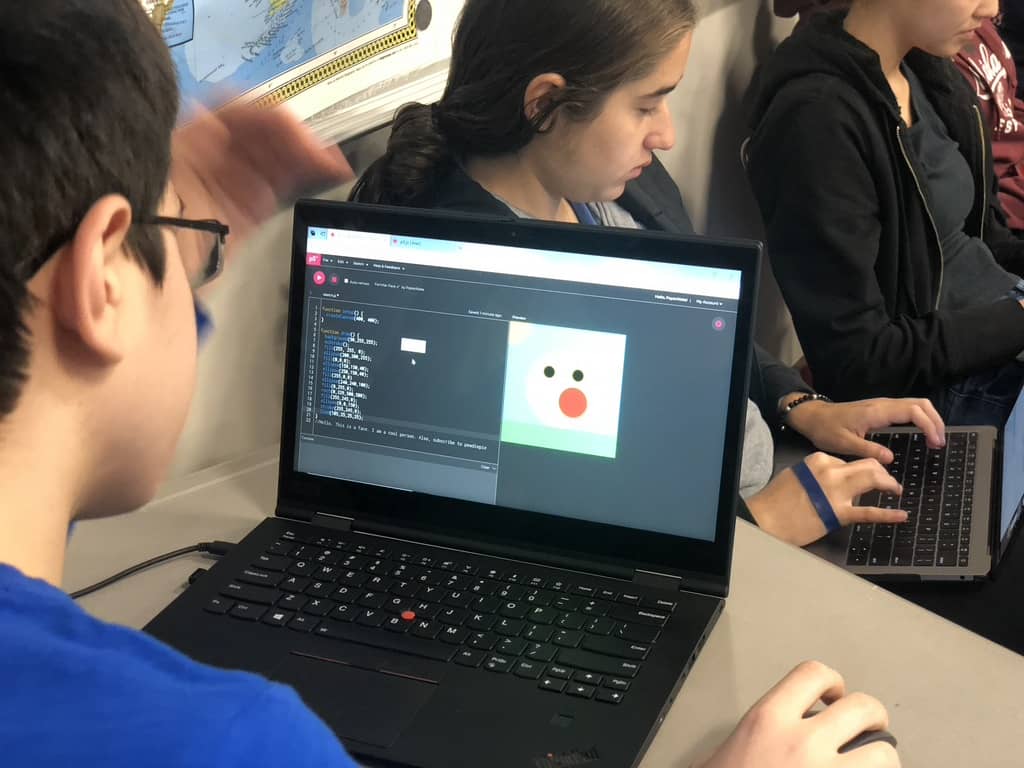 beginner focused. expert welcomed.
learn to code websites and applications with fun project-based workshops & skilled mentors. no experience necessary!

regardless if you're a entrepreneur, designer, or engineer, we all have one thing in common: we make things.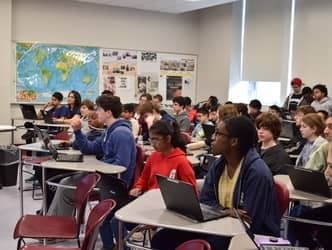 share your solutions. win prizes.
whether you're working on your first Hello World or coding up an AI algorithm, makespp is a place for you to share your vision with the world.

you'll come away with your own app, website, or other project, even if you know nothing going in.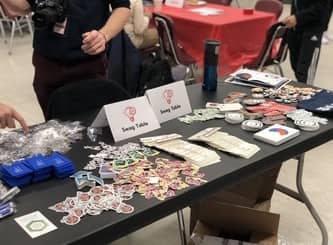 come for the fun. stay for the swag.
with an amazing community and awesome swag (shipped to your home!) from the hottest tech companies, you'll have a great time.

that's enough for now. so what are you doing waiting, register now!
FAQ
What is a hackathon?
A hackathon is an event where you'll have the opportunity to turn your ideas into real projects. We provide skilled mentors, workshops, exclusive digital tools, friends, & so much more. MakeSPP has four main tracks which you may choose to enter your project in: education, environment, website and Google Cloud -- along with a sponsor-specific EchoAR track.
Who can attend? How is the event conducted?
Any student in grades 7-12 is welcome to register. We will be conducting the hackathon primarily through Zoom & Discord.
What if I don't know how to code?
MakeSPP is the best place to start. We have beginner-friendly workshops and skilled mentors to help you build something amazing each day.
What does it cost?
MakeSPP is completely free thanks to our sponsors. There'll be workshops and thousands in prizes -- Xbox Series S, AirPods, MX Master mice, Google Home Minis, software and more!
What if I don't have a team or idea?
Don't worry! There will be team formation & brainstorming sessions at the beginning of the event. Teams are limited to 4 people.
Prizes
All team members will receive a prize.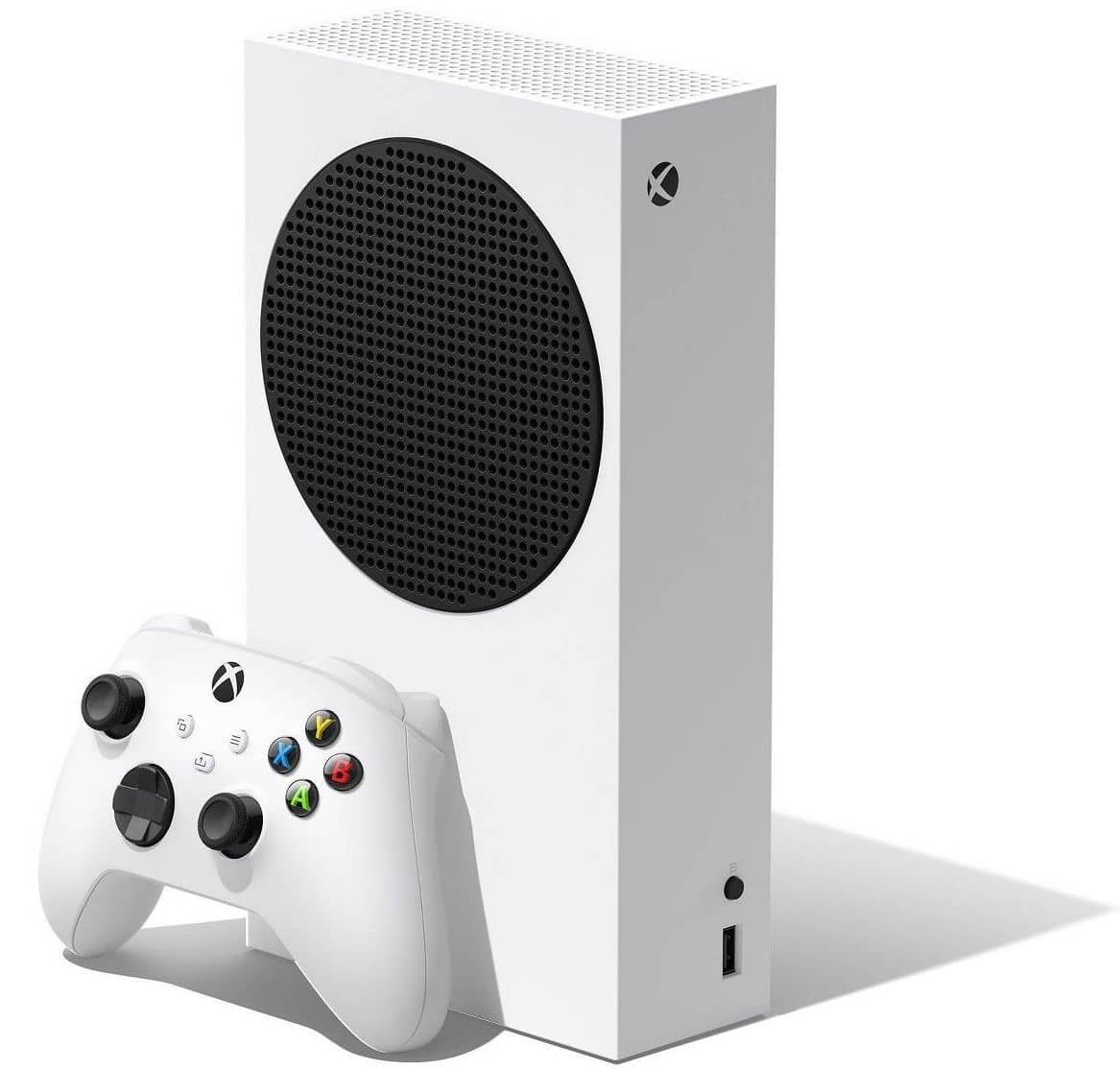 First Place: Xbox Series S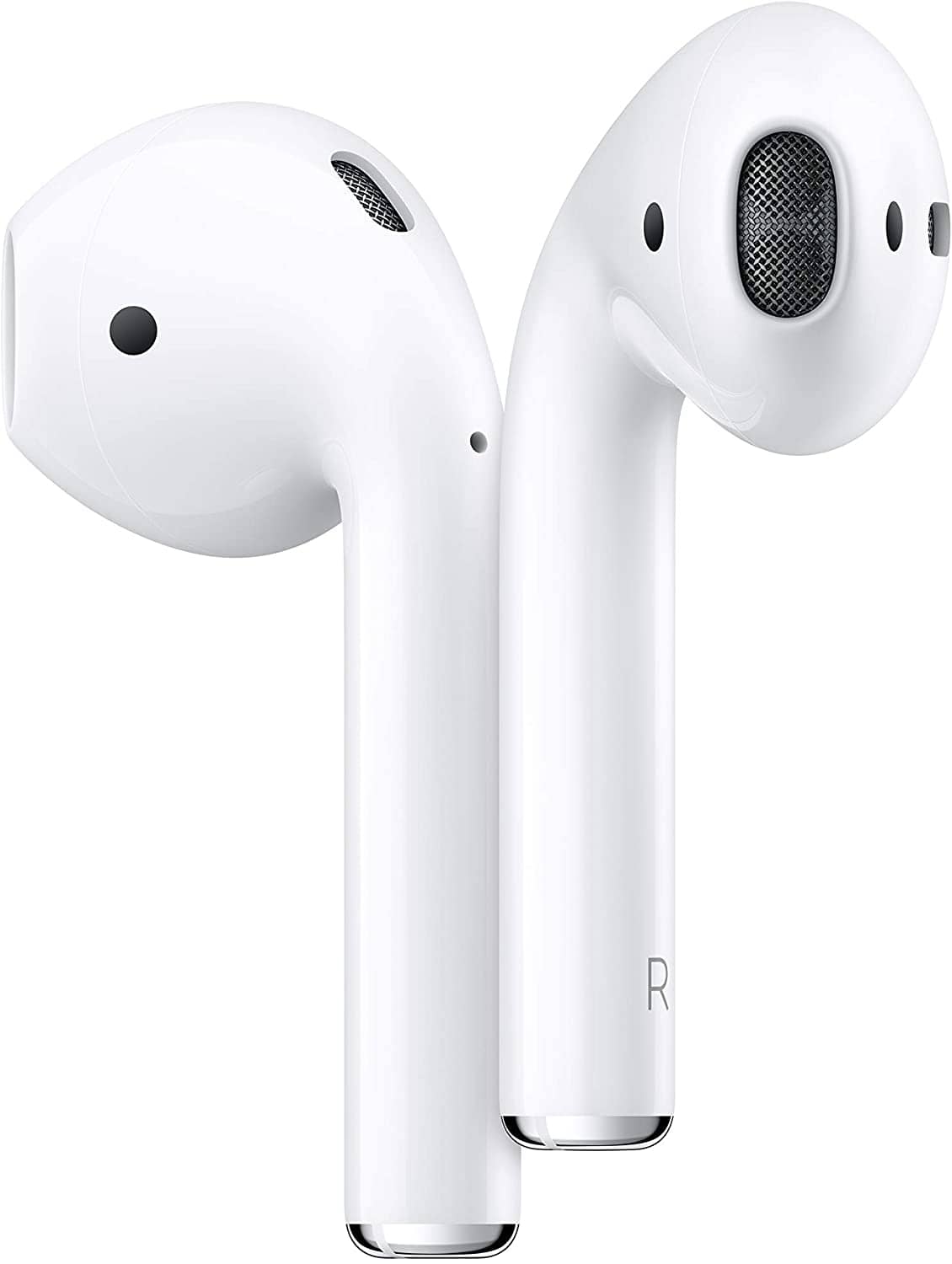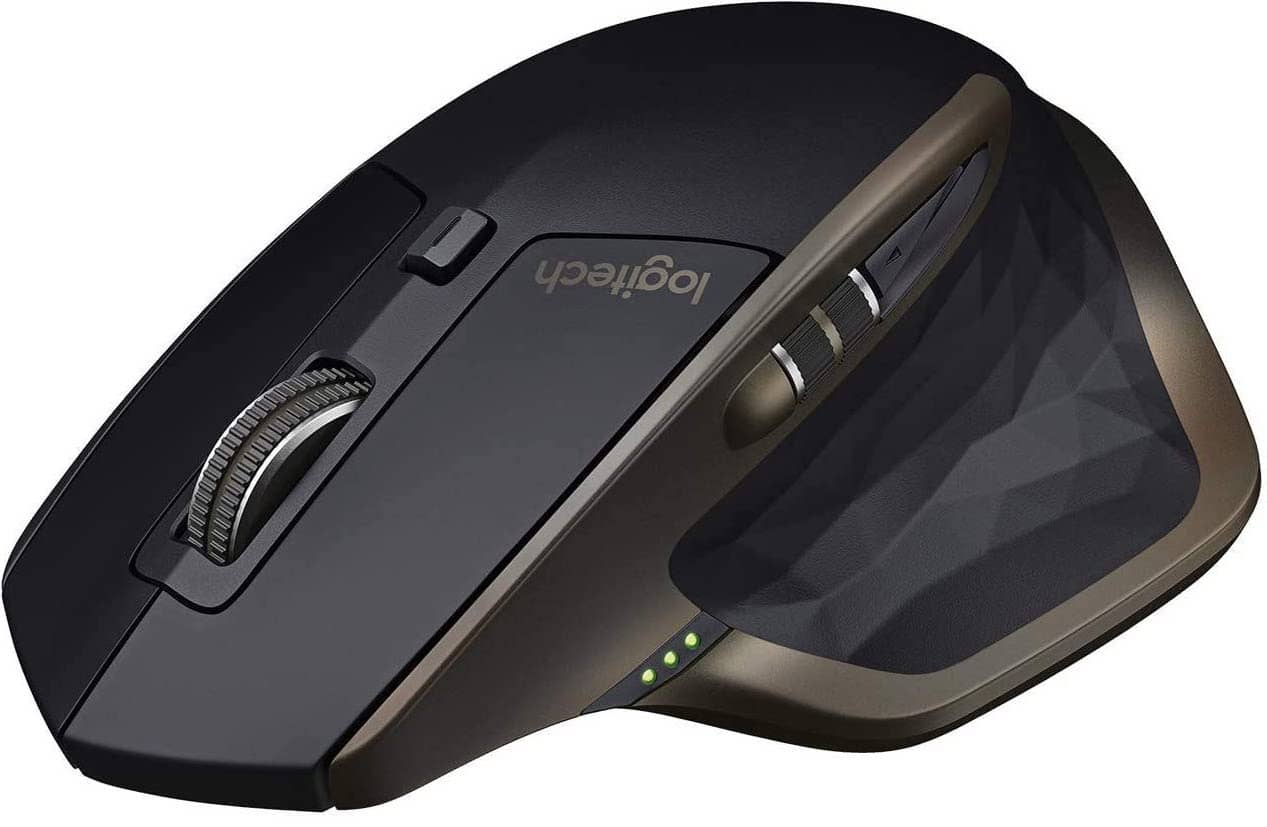 Second Place: AirPods
Third Place: MX Master Mouse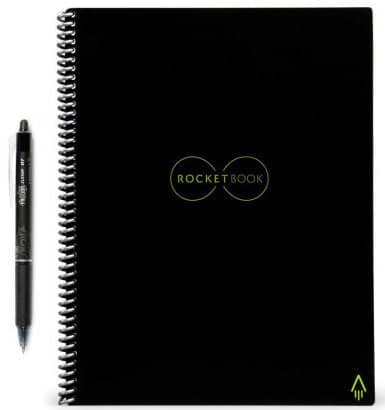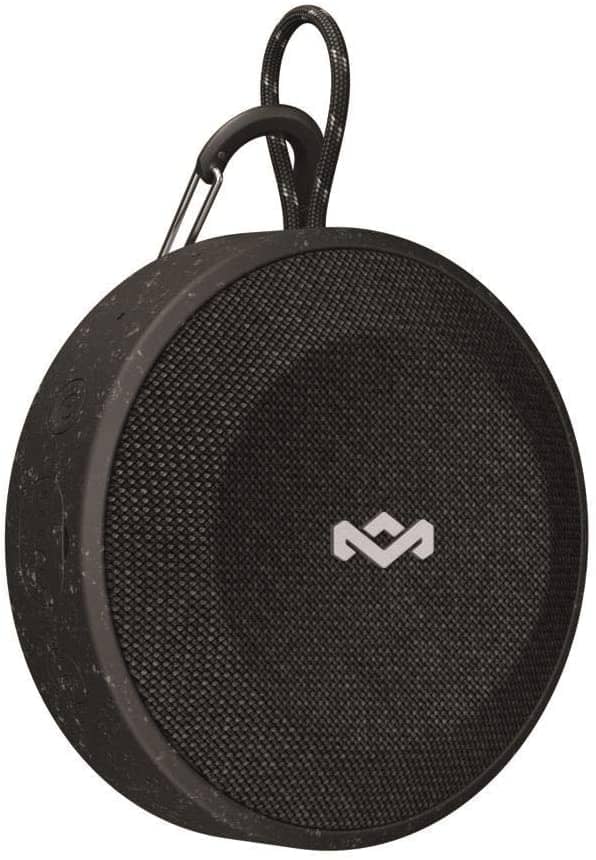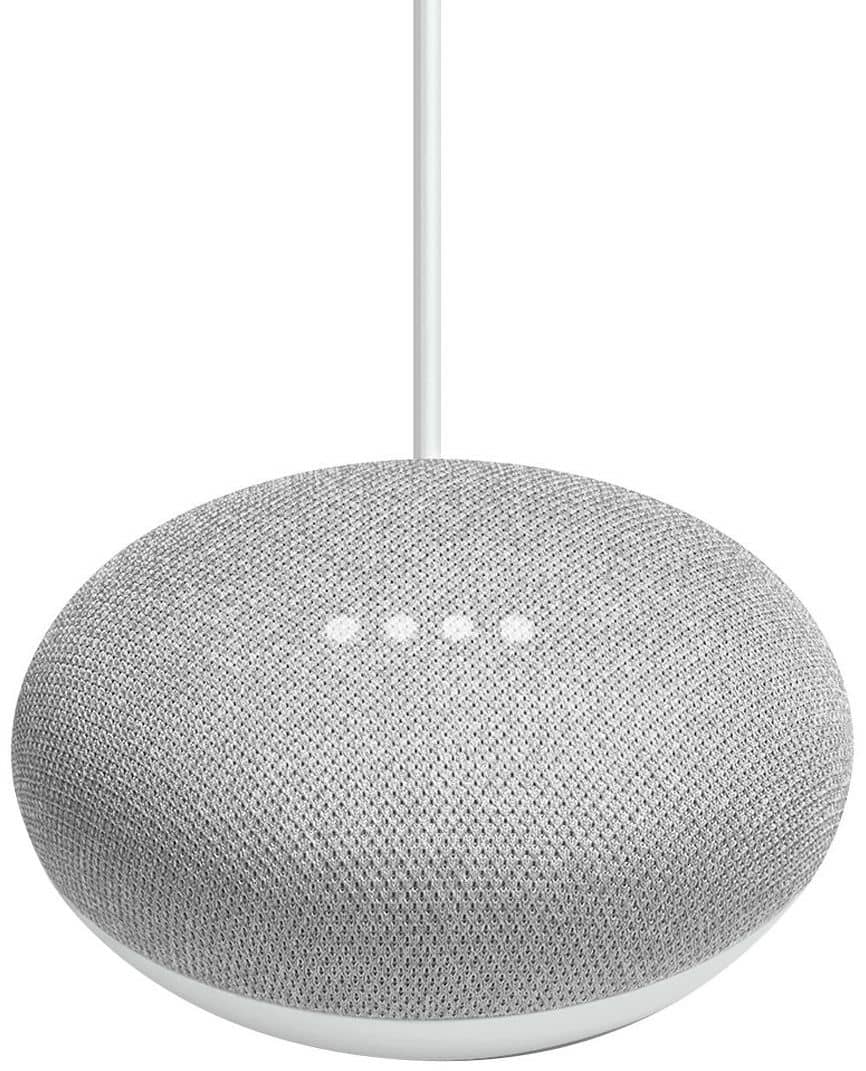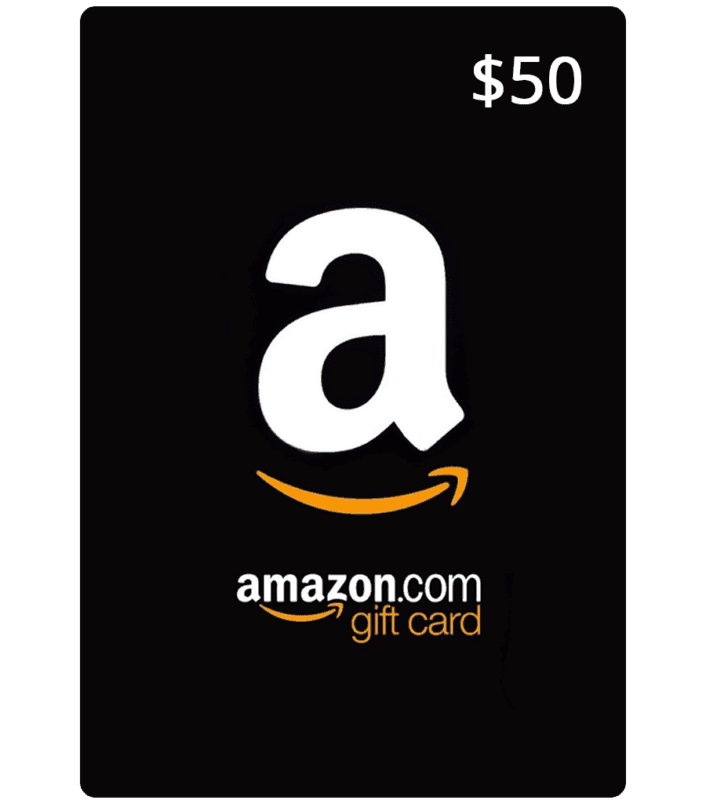 Environment Track: RocketBook
Education Track: House of Marley Speaker
Google Cloud Track: Google Home Mini
EchoAR Track: $50 Amazon Gift Card
Schedule (EST)
Subject to Change
Note: All activities/workshops/lectures are optional.
October 9th
5 PM

Opening Ceremony
5:15 PM

Platforms & Schedule Overview
5:25 PM

Hestia Academy Keynote
5:55 PM

Team Formation
6:20 PM

Icebreakers
6:40-8 PM

Dinner Break
8 PM

Activity: Minecraft Competition
8 PM

Activity: Skribbl.io
9 PM

Begin Projects (Good Planning Time!)
October 10th
9 AM

Morning Keynote
10 AM

Workshop: Intro to Python
11 AM

Workshop: Intro to HTML/CSS
1 PM

Workshop: Intro to JavaScript
3 PM

Panel: Entrepreneurship
3 PM

Activity: Among Us
4 PM

Lecture: Machine Learning
5 PM

Lecture: Future of E-Learning
7 PM

Lecture: AI & Society
8 PM

Conclusion of Official Programming
October 11th
12 PM

Workshop: Pitching Your Product
2 PM

Final Projects Due
2 PM

Activity: TBD
3 PM

Activity: TBD
4 PM

Activity: TBD
2-5 PM

Judging
5-6 PM

Winners Announced & Closing Remarks
Sponsors
Support
For our sponsorship prospectus, please click here.
Leadership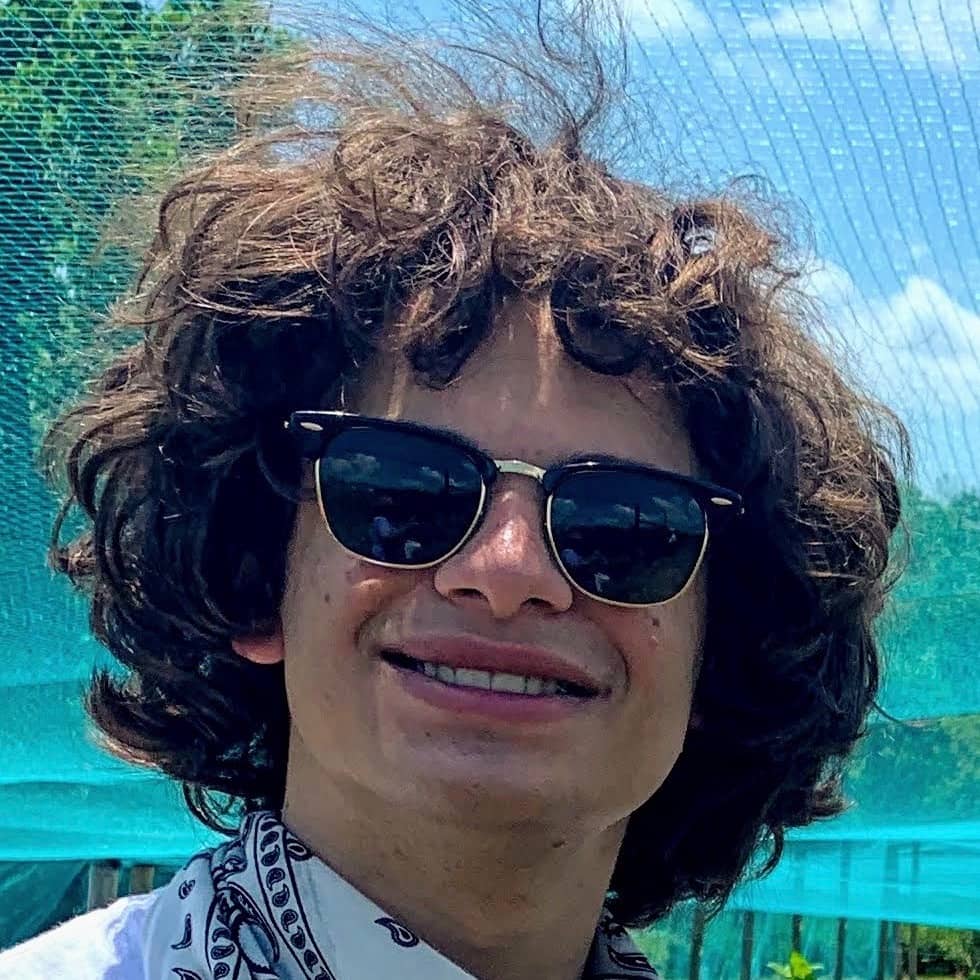 Eli Blumenfeld
Senior Organizer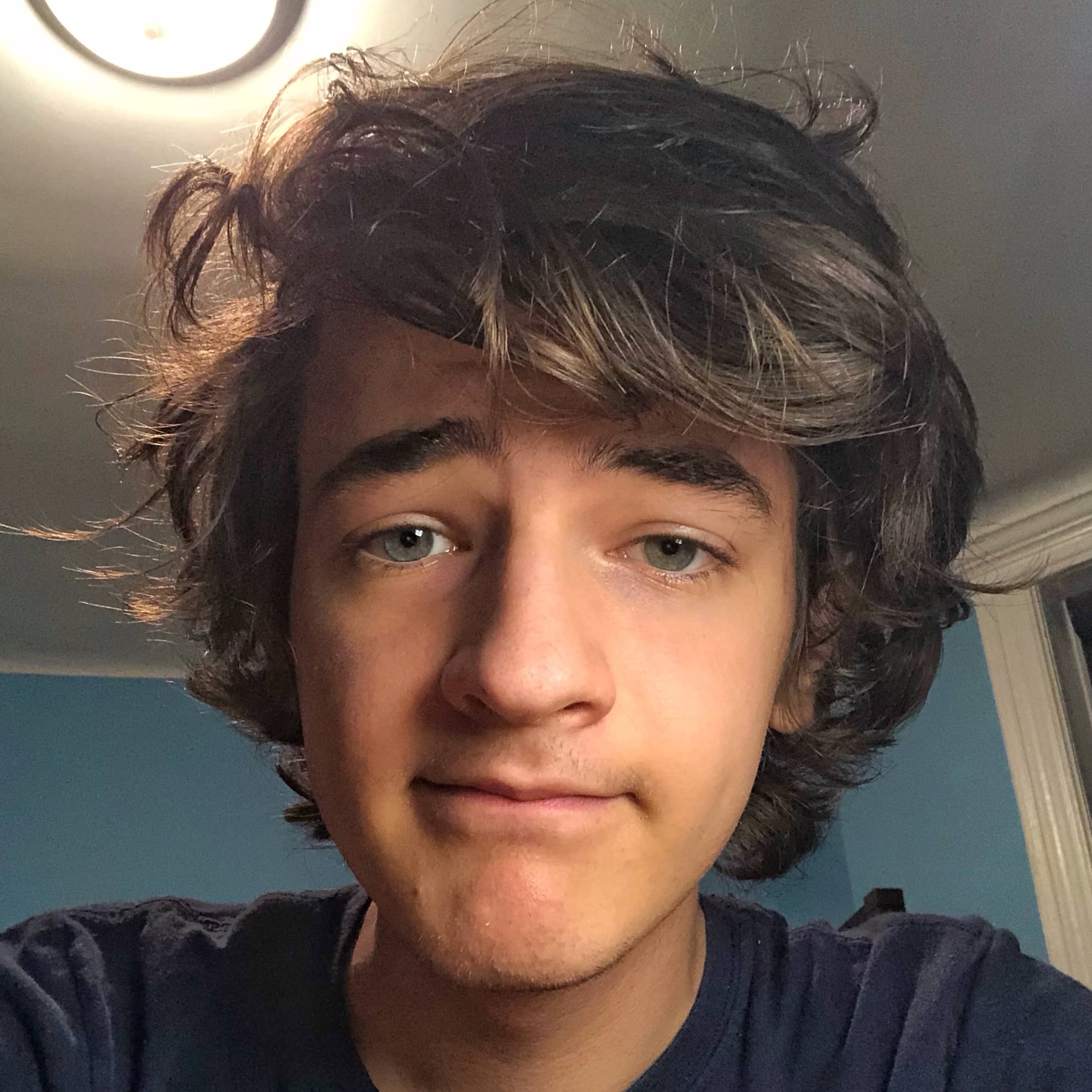 Tomek Botwicz
Director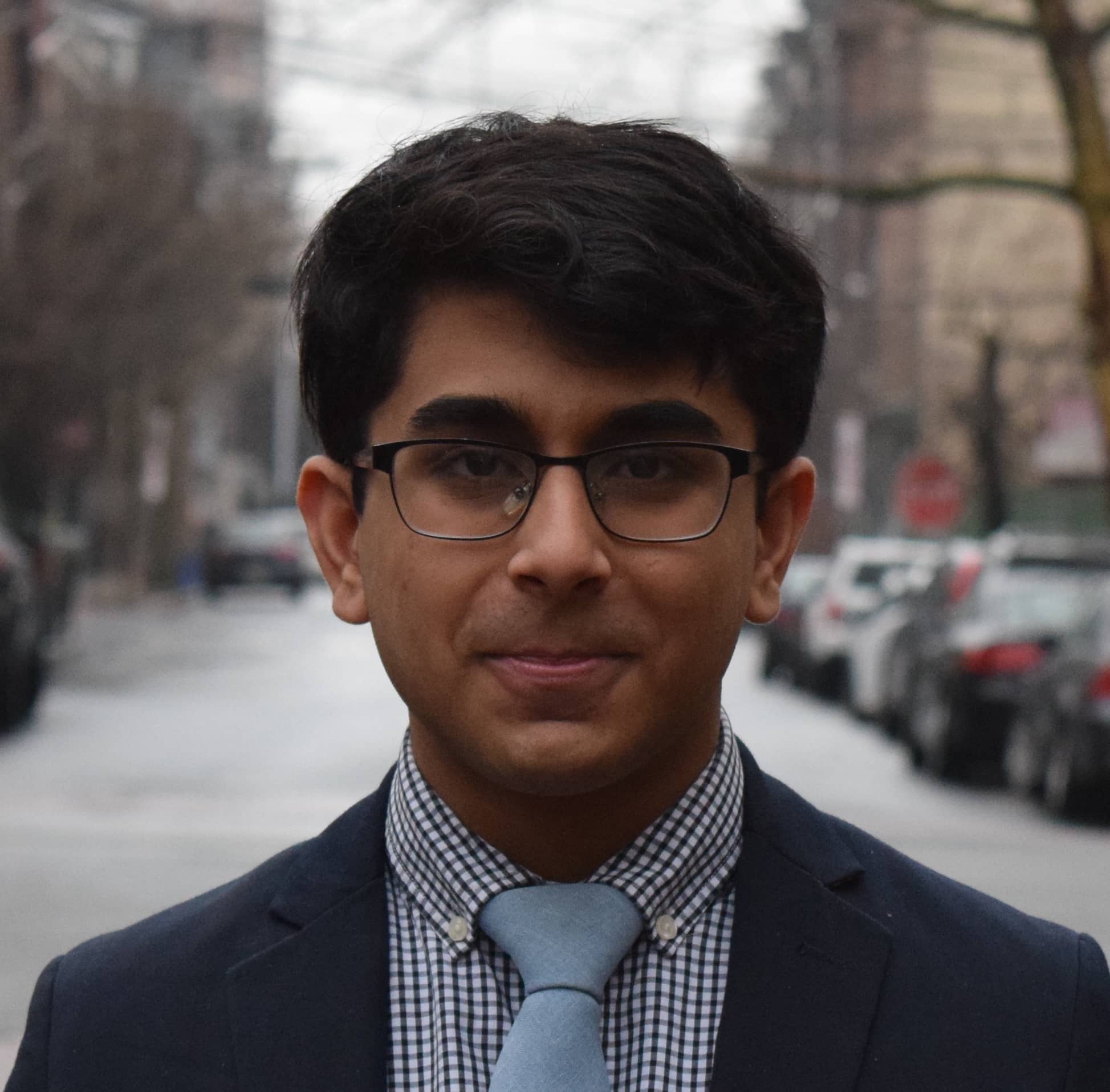 Shivansh Kumar
Senior Organizer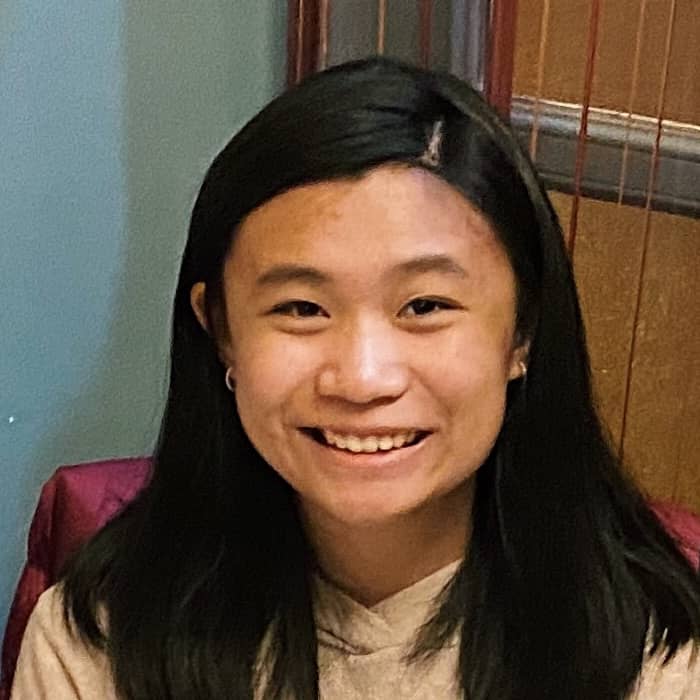 Alyssa Fuentes
Operations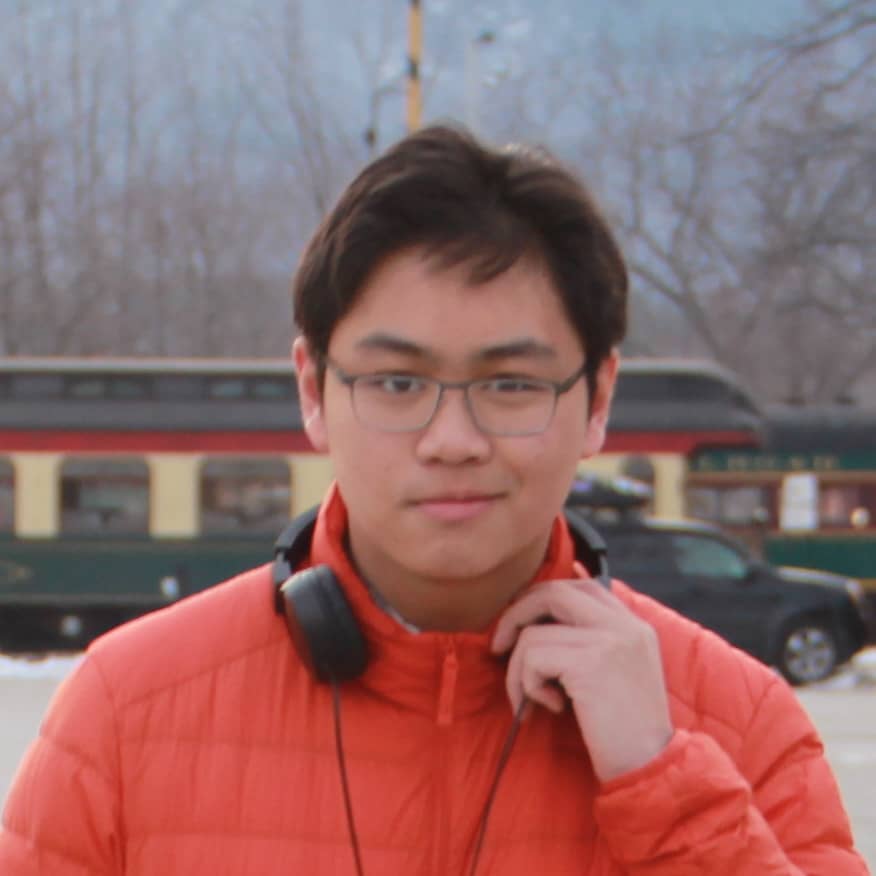 Max Rueda
Operations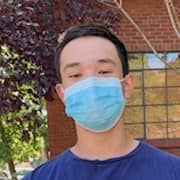 Jason Schreiber
Operations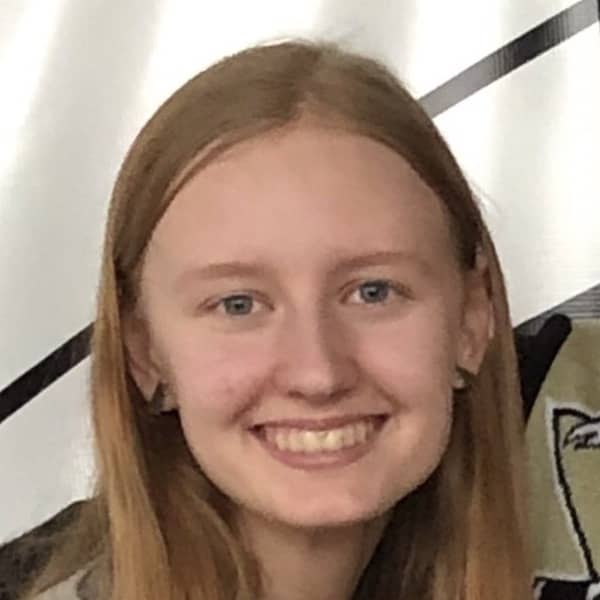 Natalie Spiska
Graphic Designer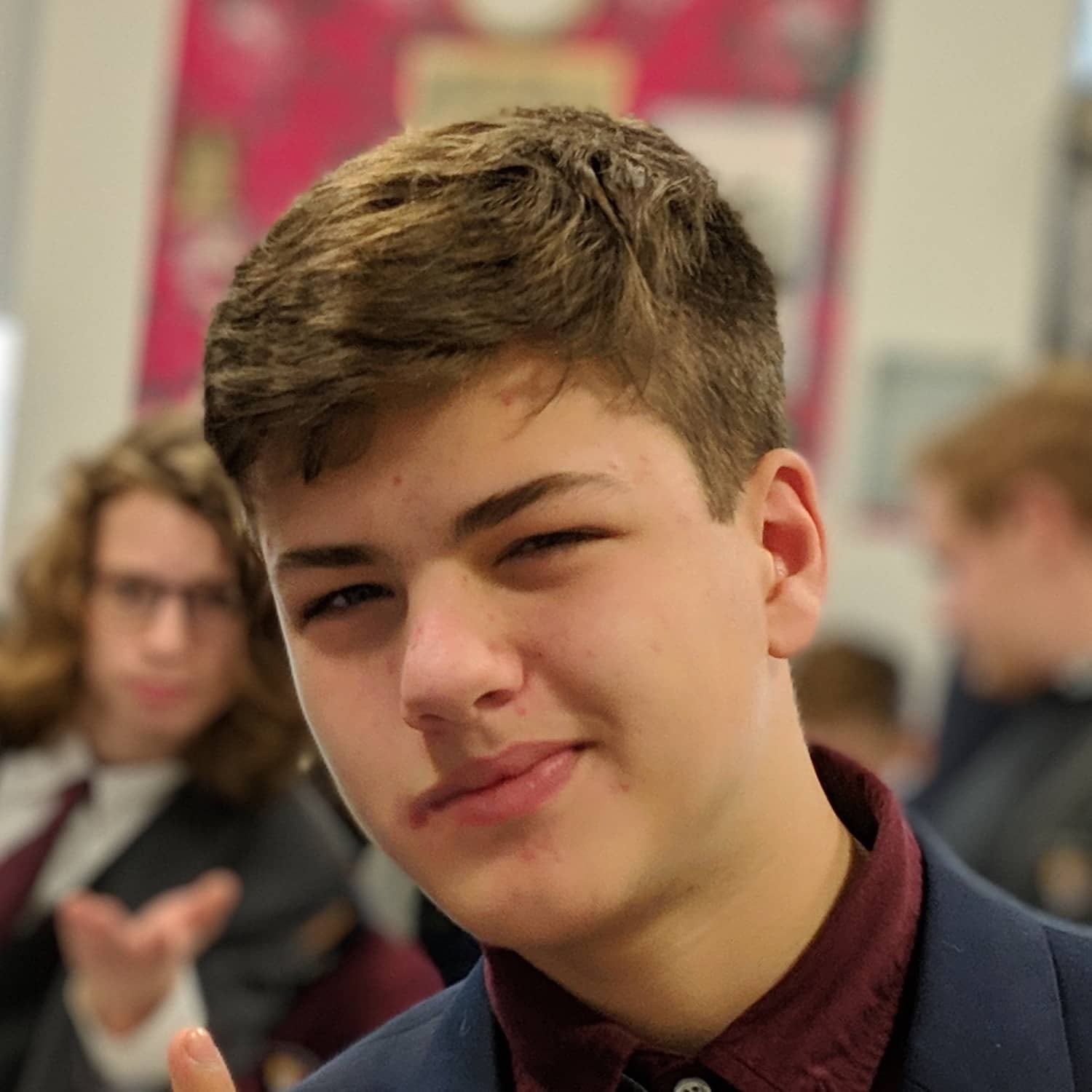 Josh Kover
Outreach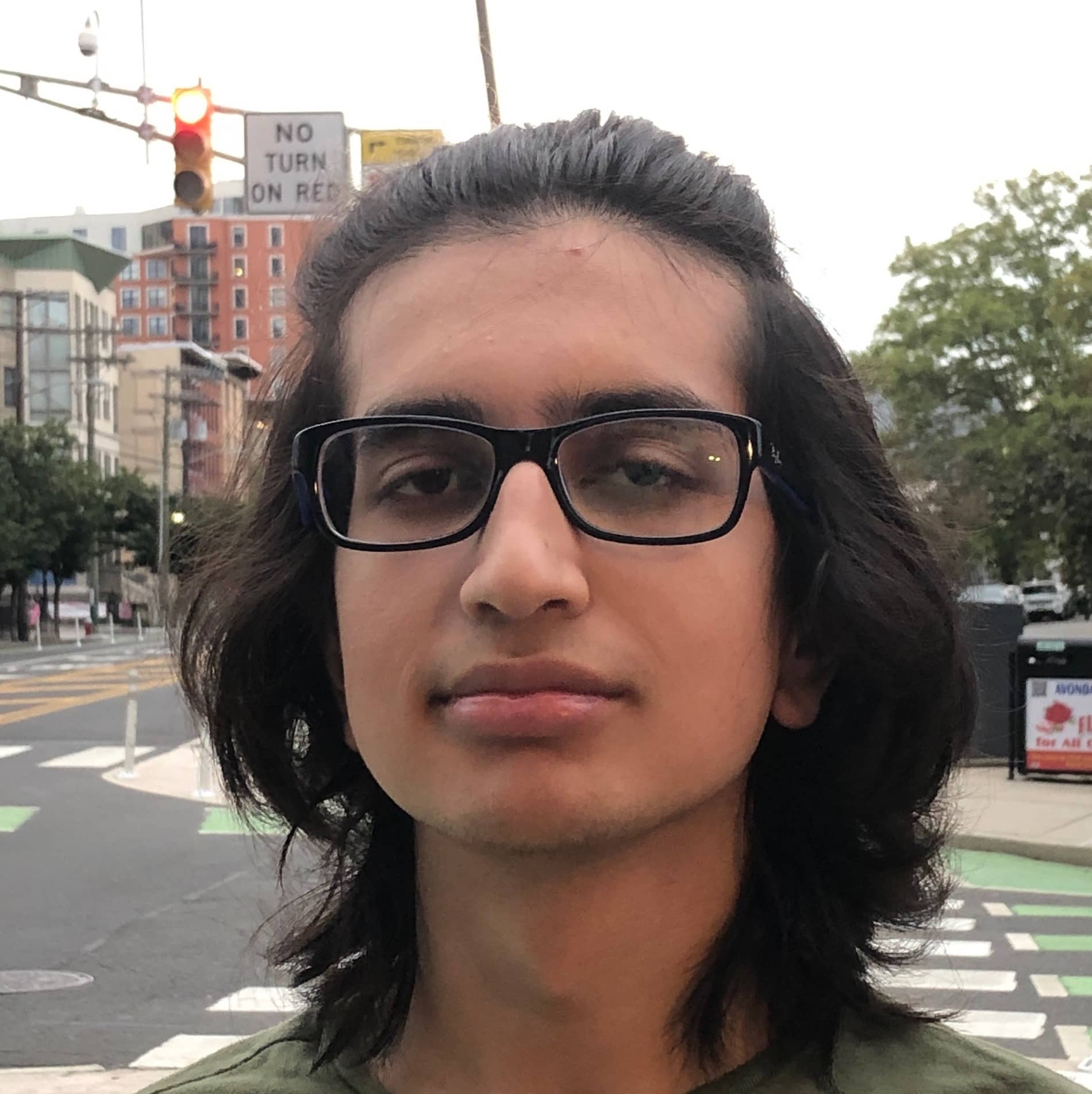 Vikram Kadyan
Outreach
Alexa Janeczko
Social Media Manager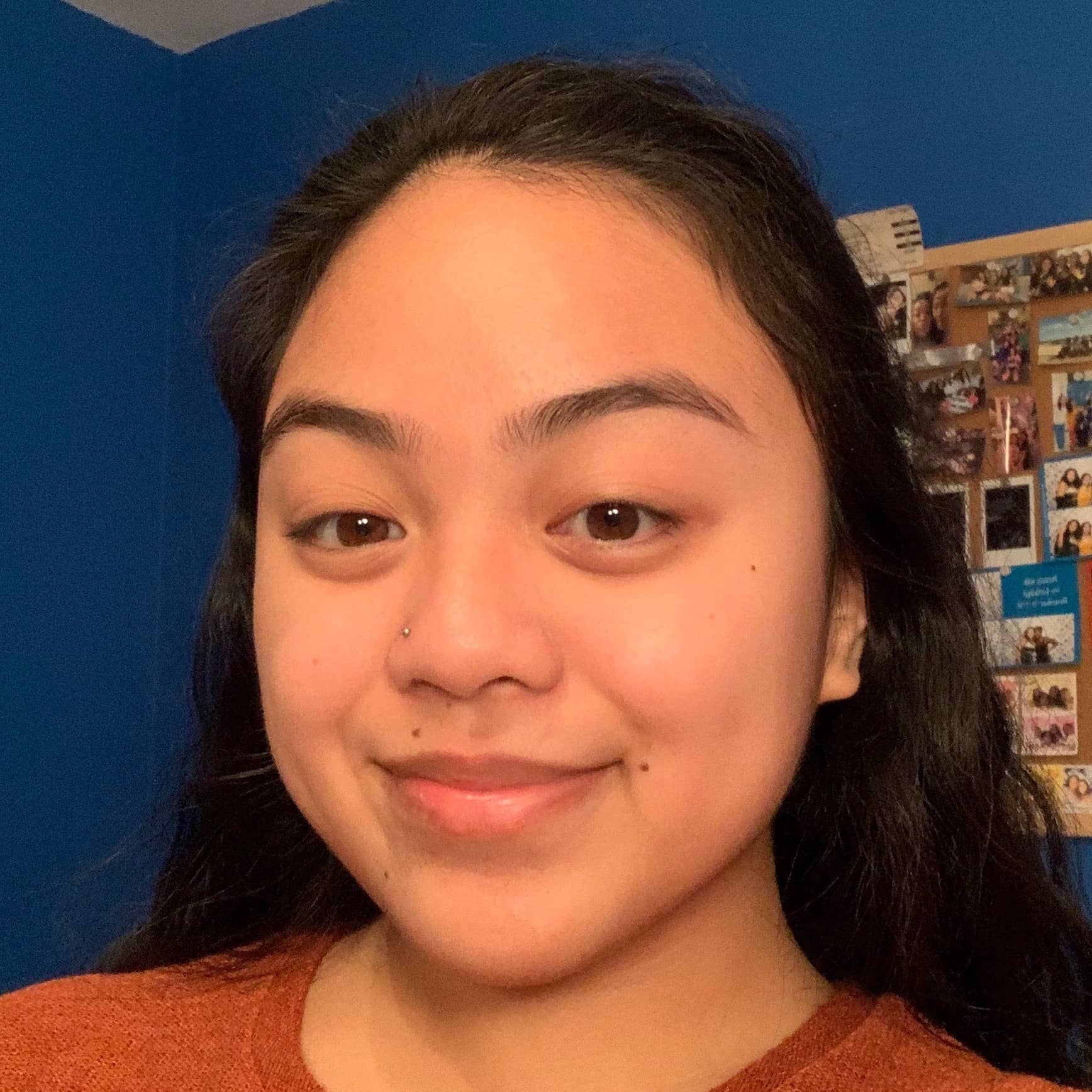 Avery Aquino
Social Media Manager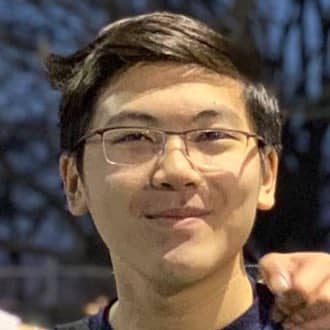 Eric Han
Tech Crew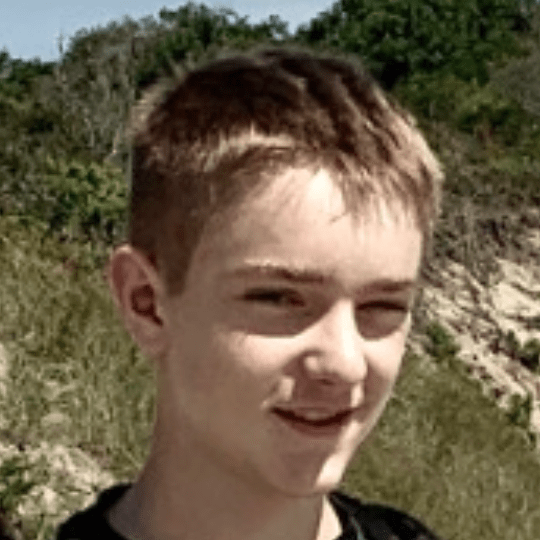 Kevin Shull
Tech Crew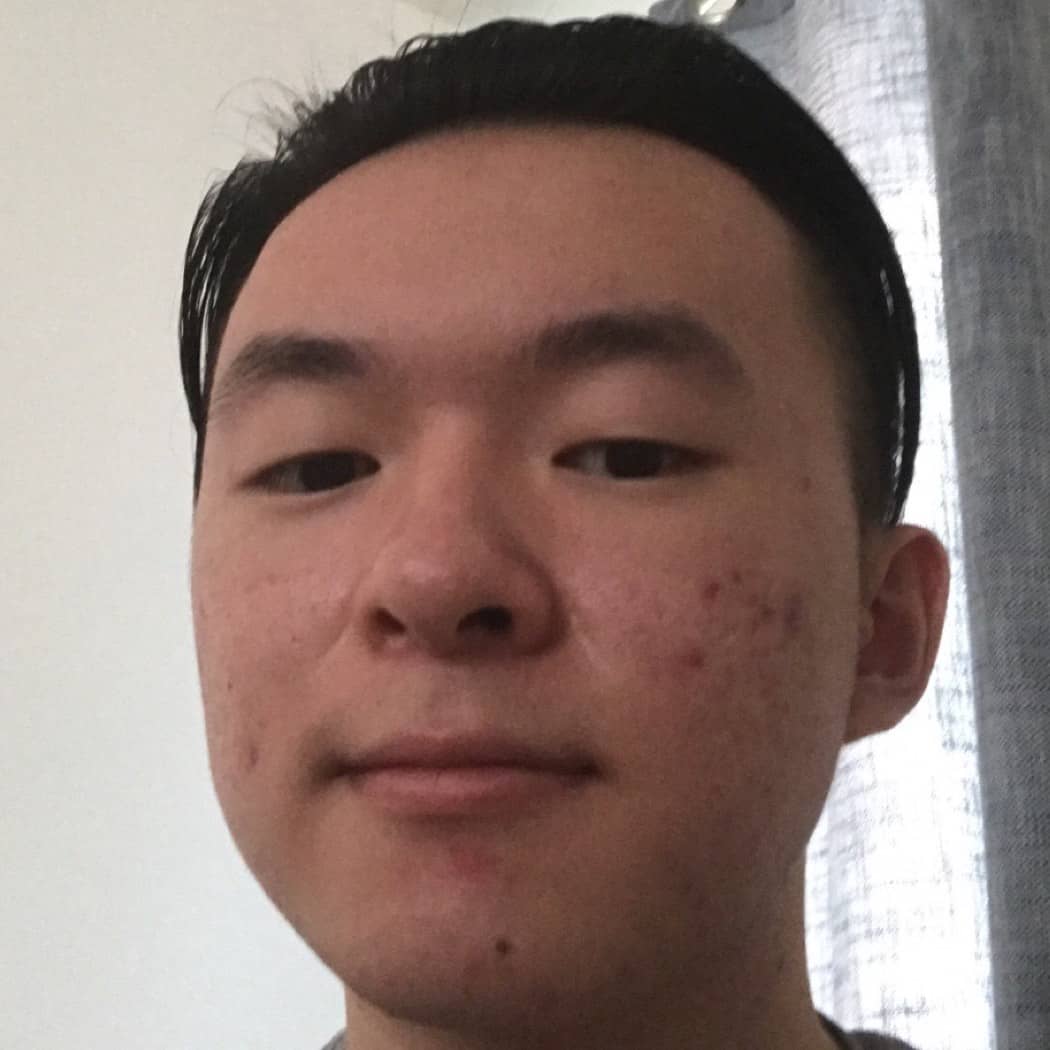 Andrew Lin
Tech Crew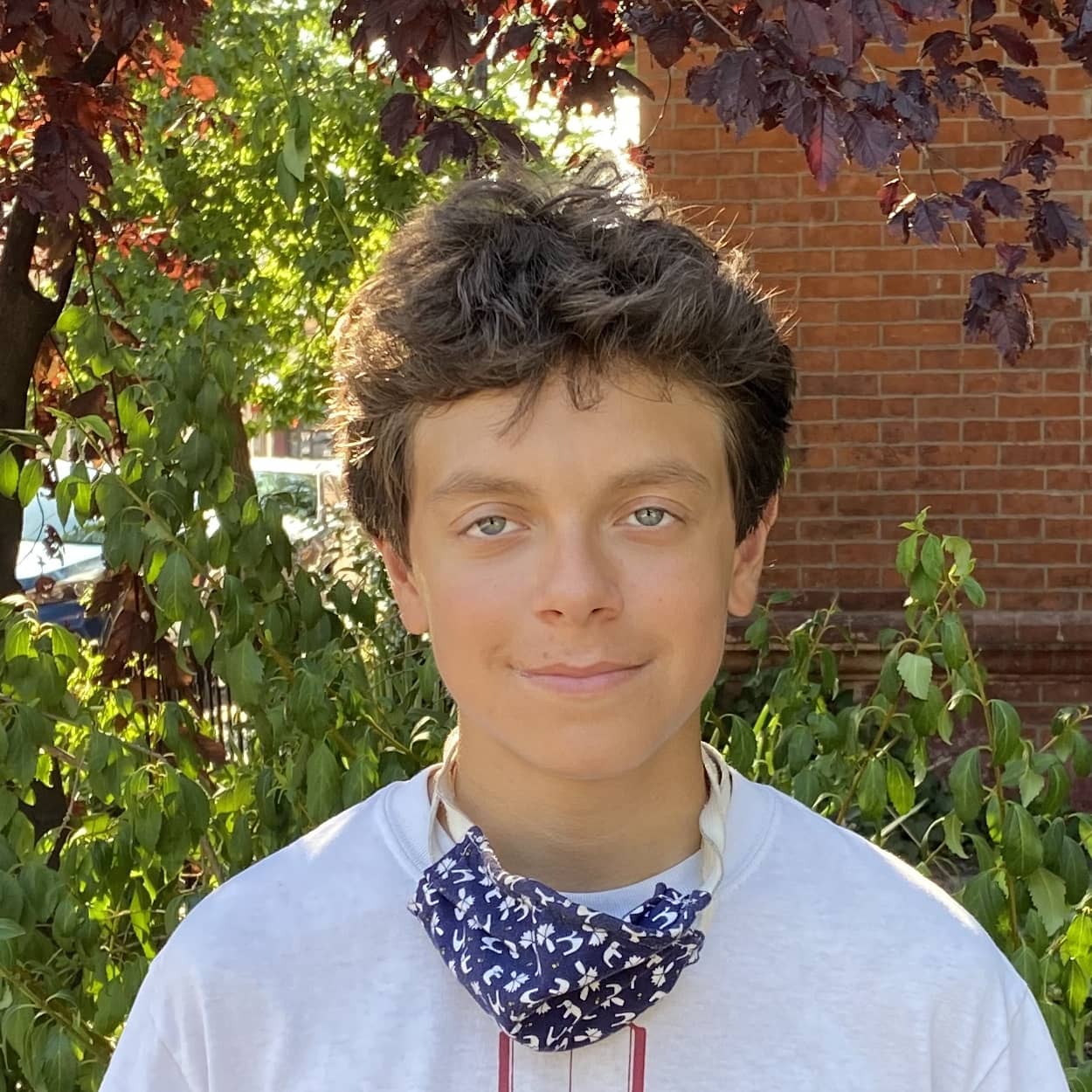 Chris Gliatto
Tech Crew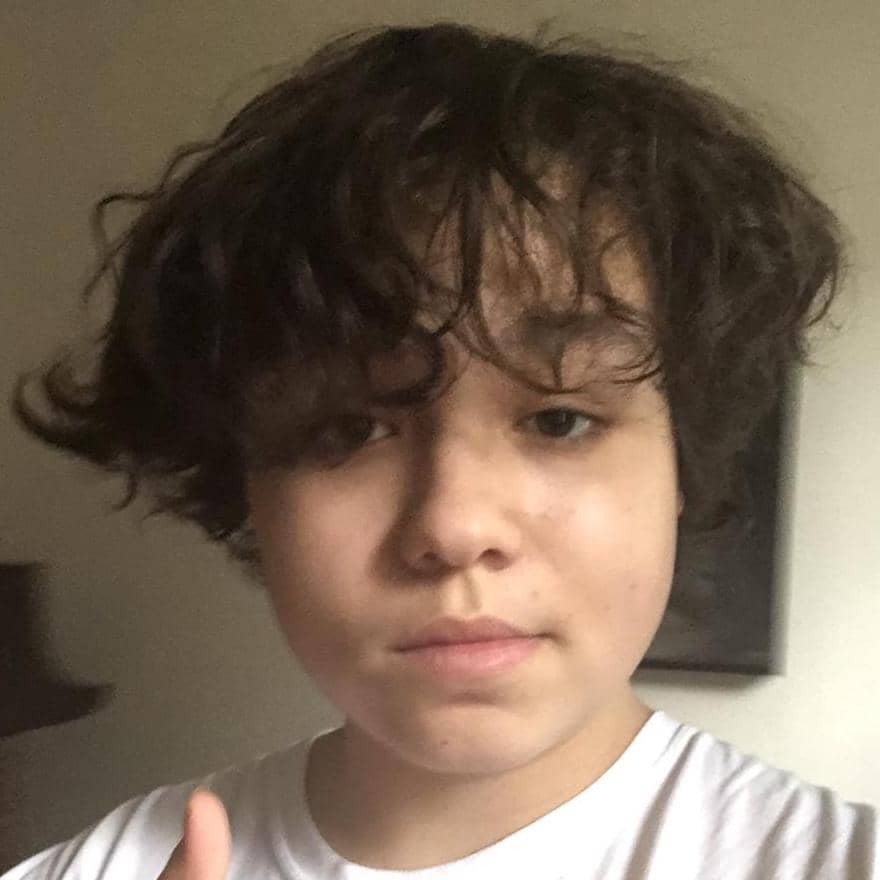 Tyler Kay
Tech Crew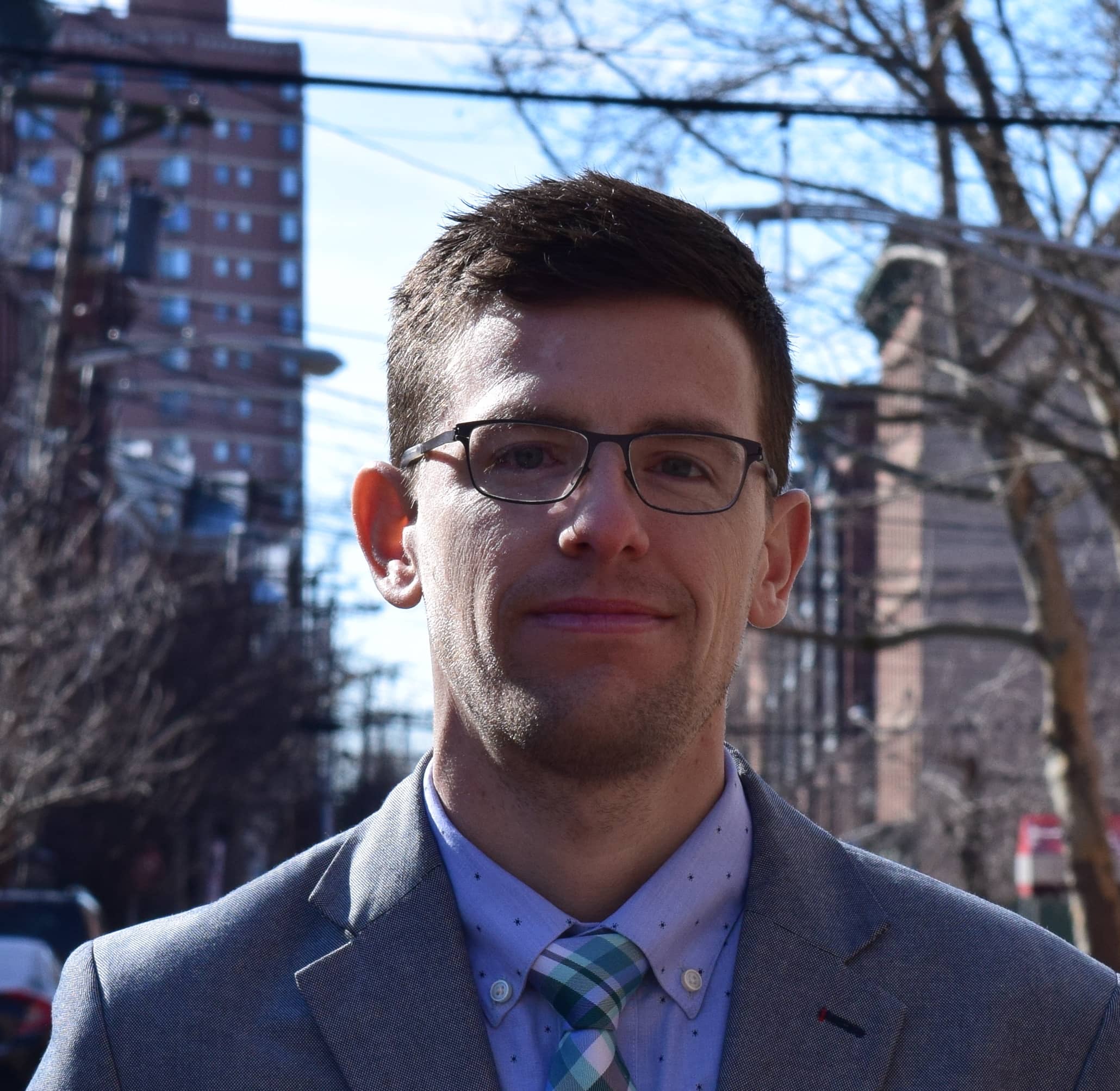 Michael Holt
Administrator